DURADEK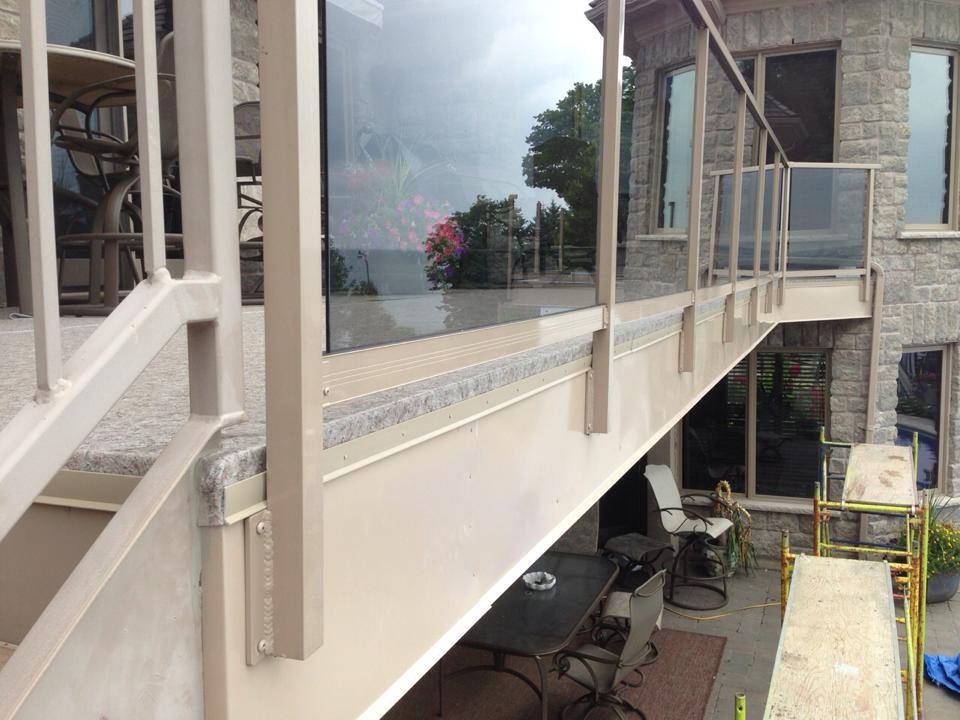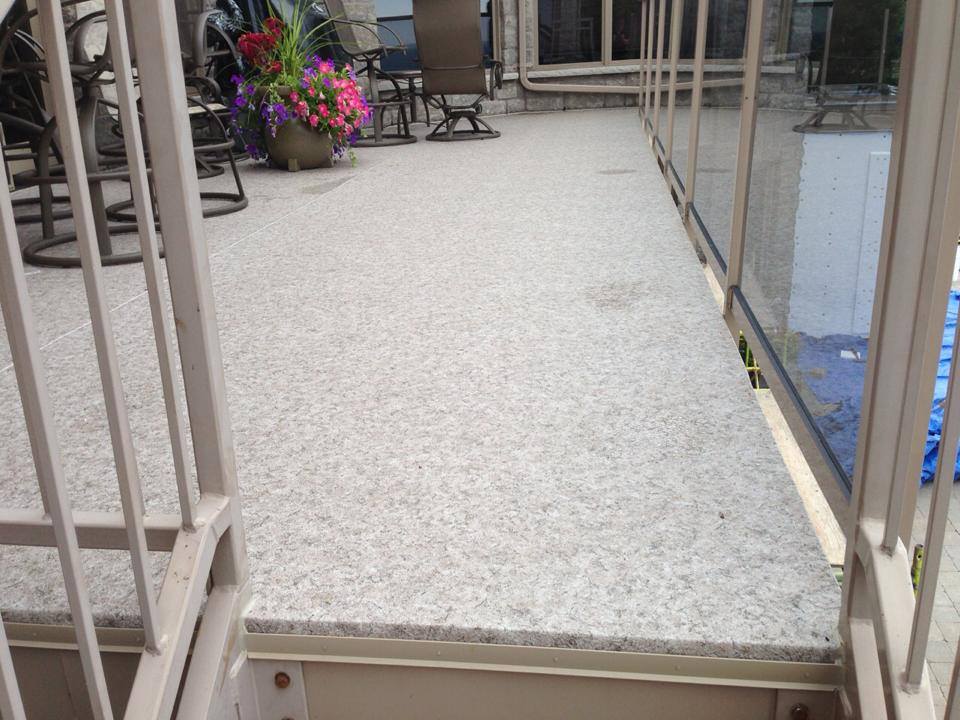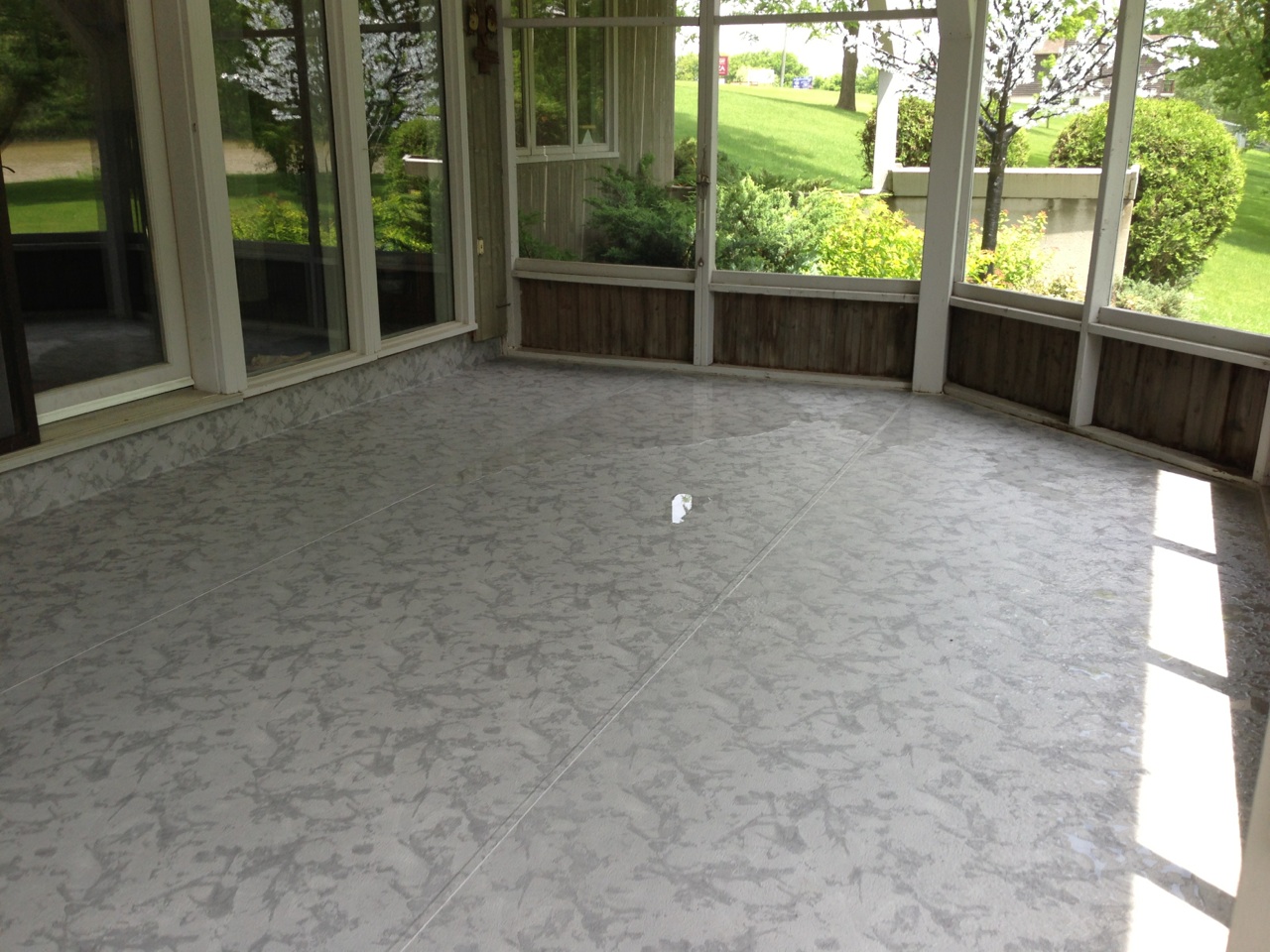 DURADEK: The Waterproof Vinyl Roof & Walking Deck Membrane System that Gives You So Much More
Permanent waterproof protection
For sundecks, roofdecks, balconies & other areas
Available in many stylish colors, patterns & textures
Industry-leading 10-Year Warranty
Duradek, The Original sheet vinyl pedestrian traffic membrane for waterproofing decks and balconies was developed to solve leak problems 40 years ago.
All Duradek sheet vinyl is designed for strength, stability and slip-resistance.
Duradek waterproof vinyl flooring is available in North America from authorized installation contractors.
Over 125 million square feet of deck, patio, balcony and roof deck surfaces have been protected with Duradek.
Duradek is Green
Yes, Vinyl IS Green
Aside from having No Deck or Roof (which uses NO products, consumes NO energy, and creates NO landfill waste or need to recycle), Duradek is your GREEN choice for Outdoor Waterproof Decking and Roofing.